HVAC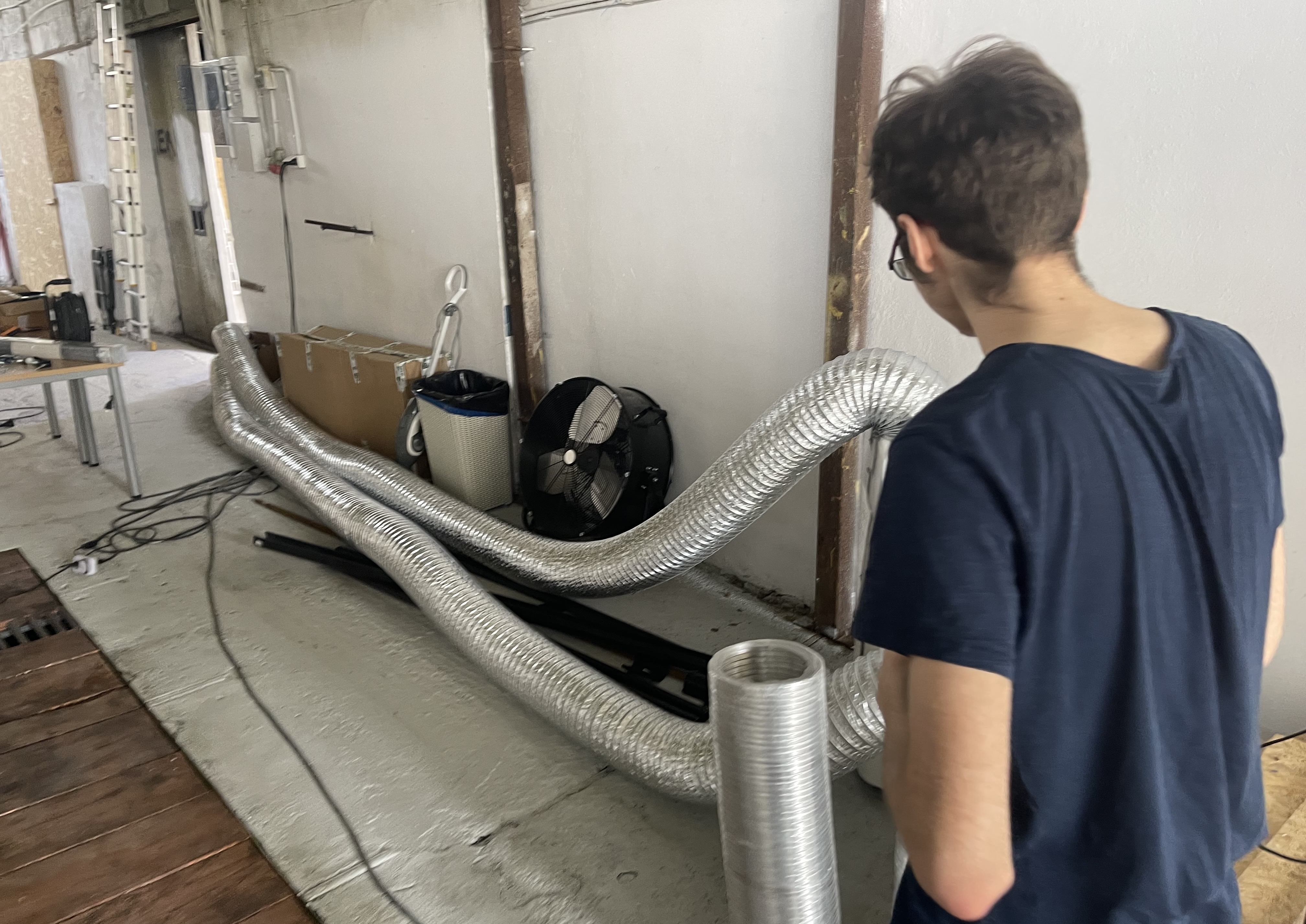 The winter is coming, and our building has no insulation or heating yet.
A standard approach would be to hire a specialist company to design and install everything. Our approach is to do it all ourselves, to get hands-on experience with such systems.
Carbon Capture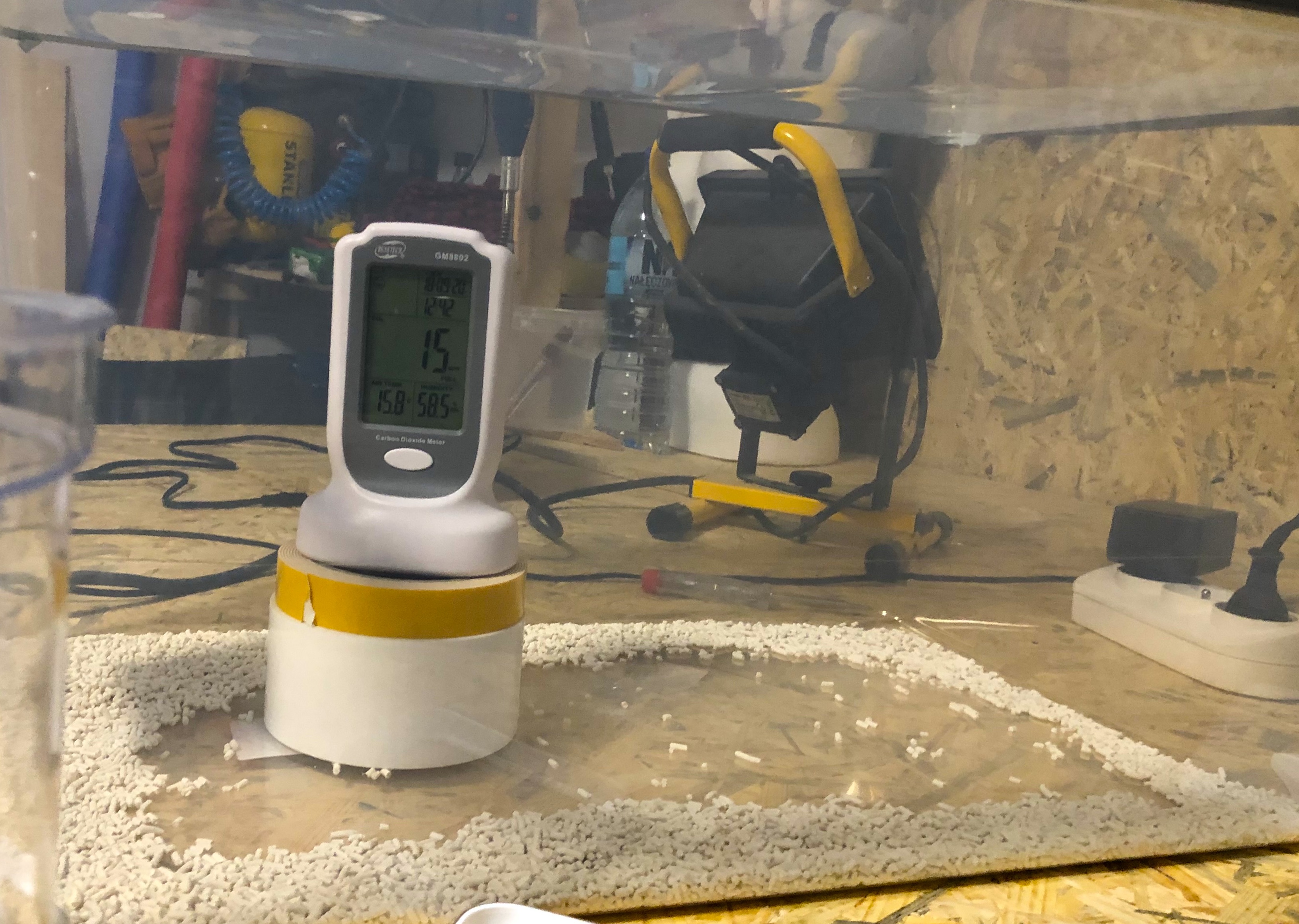 Nobody got ever fired for planting trees... But to reach the climate goals we may need other solutions as well.
On the picture you can see a box with all the carbon dioxide extracted from it, done as one of the experiments.
Energy production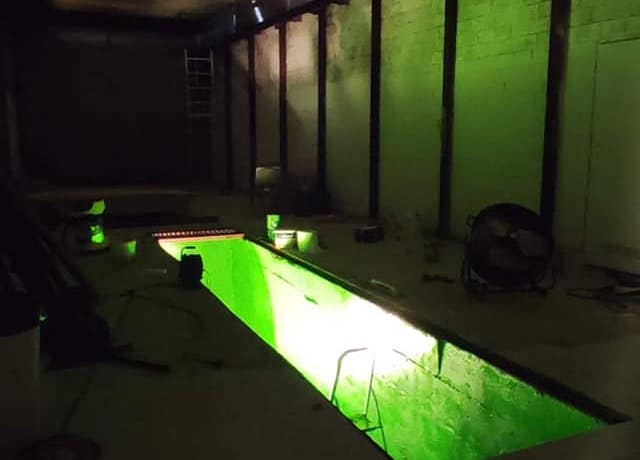 We don't have an active energy production project yet, but we would like very much to have one.
We may have space for geothermal experiments, and we would love to talk to people interested in solar and wind production.
Energy storage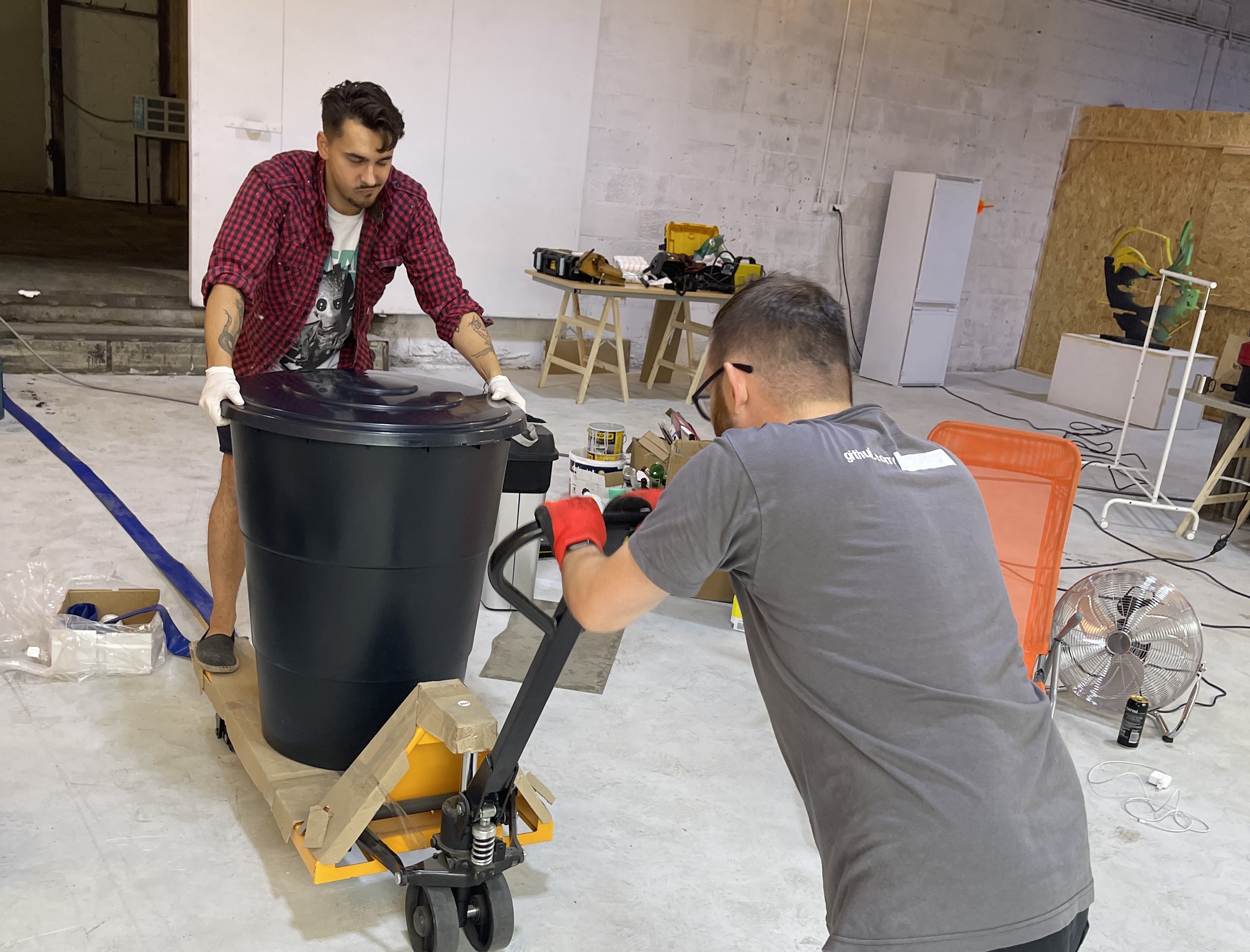 Either heat, or electric. Either short-term, or long term.
This field seems especially full of creativity and ingeniuity.
Smart mobility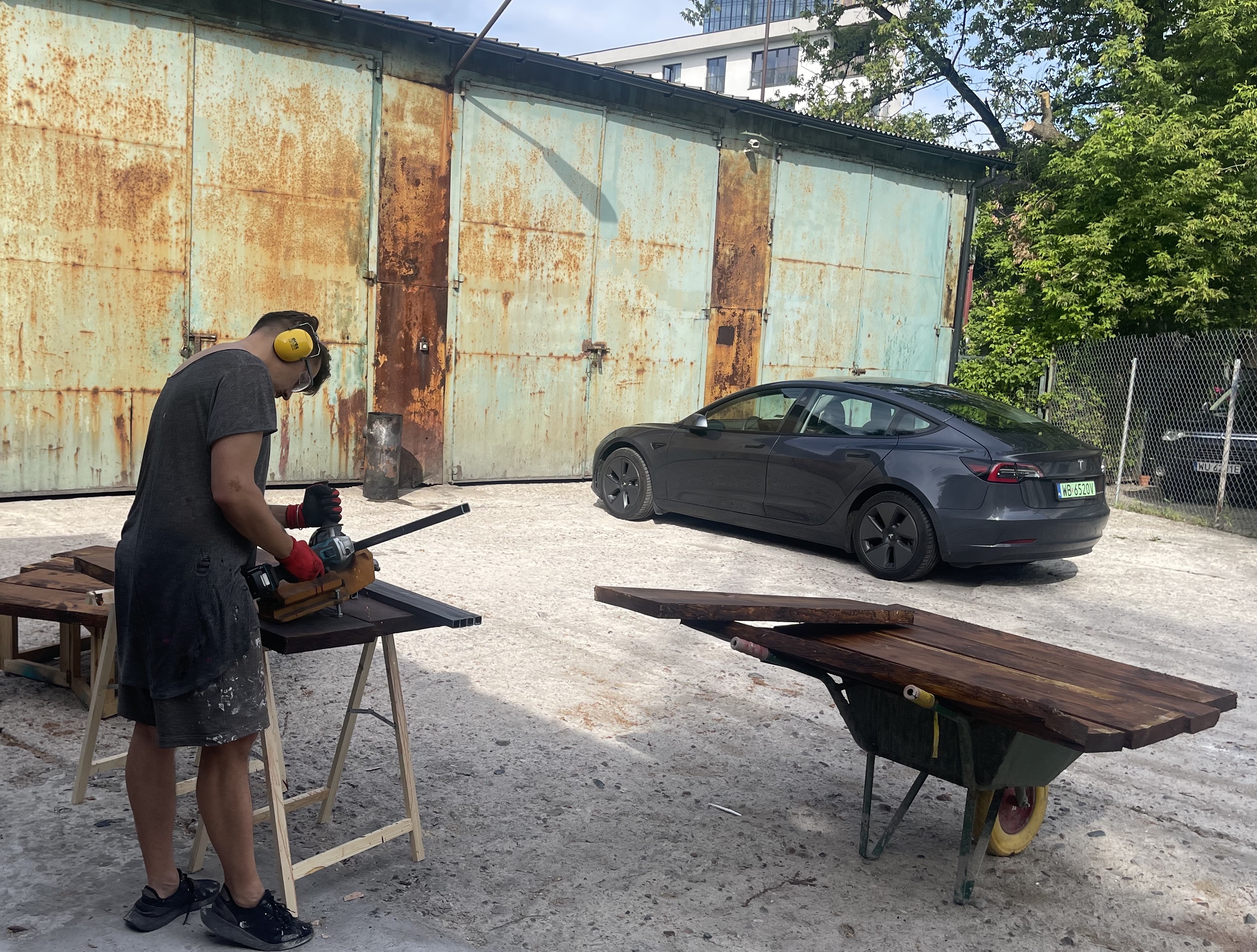 In our few short months of operation, we were visited by at least six different kinds of electric vehicles. Cars, motorcycles, various rideables, drones, and even an electric forklift.
It's just a matter of time before someone builds one from scratch over here.
Hydroponics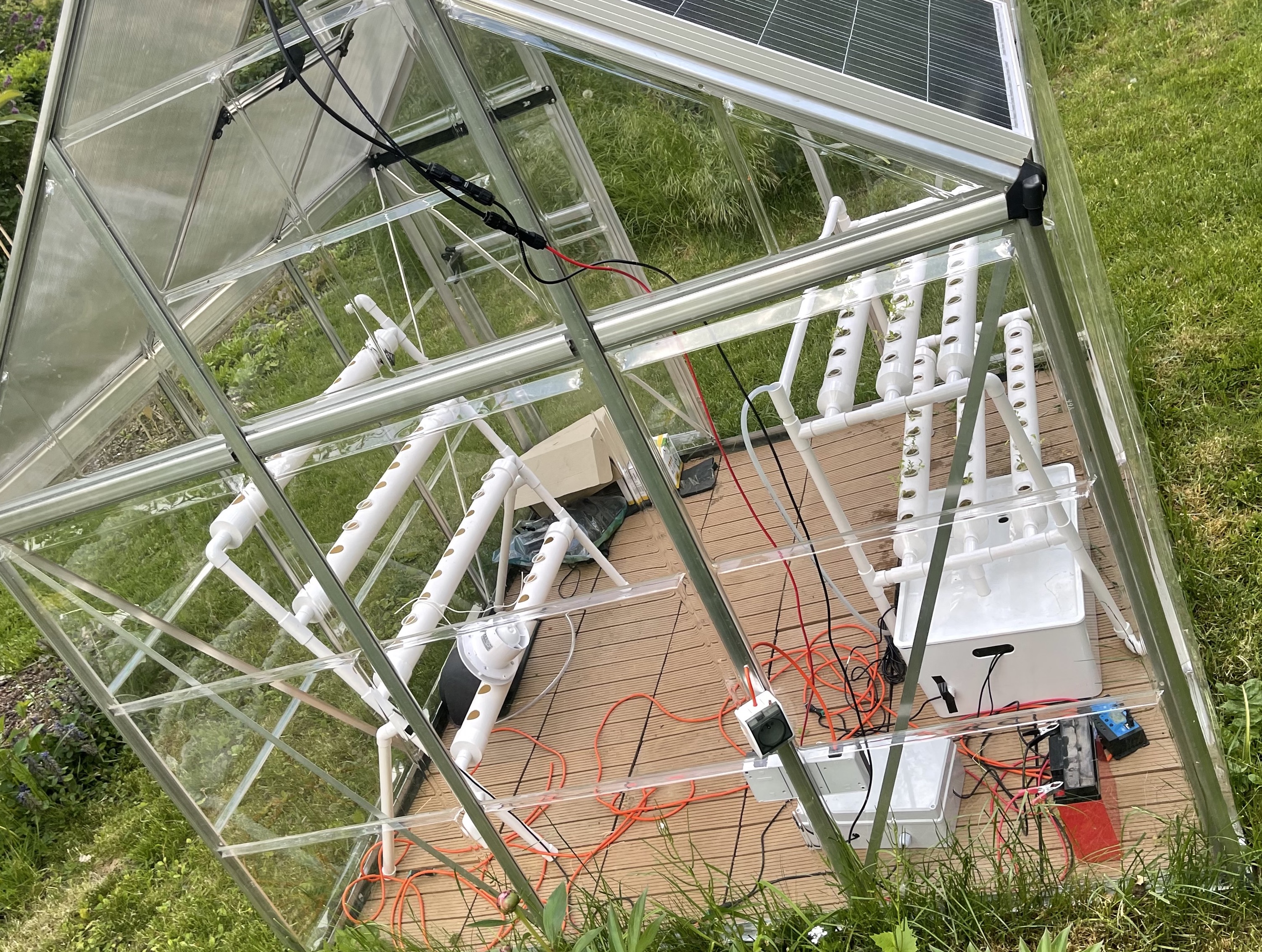 Mateusz - one of the Freespace cofounders - was doing hydroponics before joining us. So we definitely have an expertise over here.
Unlike with other areas, we don't have a business case here yet, but we're open to suggestions.